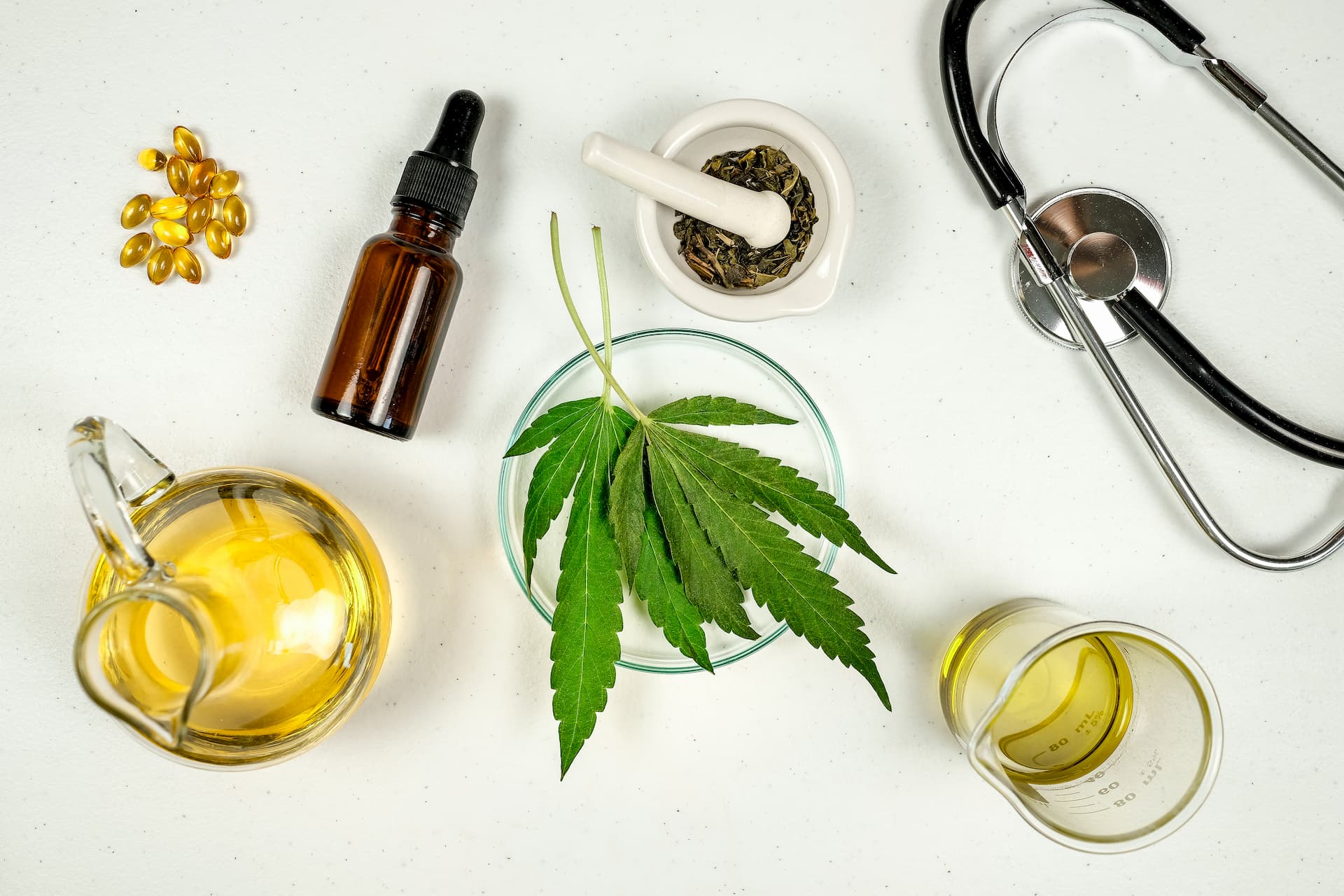 Since the legalization of marijuana in 2018, CBD has been gaining popularity in mainstream markets, including dental. It's not uncommon to see health care and beauty companies coming out with products containing hemp or CBD, including toothpaste and mouthwash.
CBD, or cannabidiol, is one of the two major compounds found in cannabis and hemp plants. The other is THC, which is the compound that can cause the "high" most people associate with marijuana. It is important to know that CBD is non-psychoactive, which means it doesn't cause a "high."
What do we know about CBD in dentistry, and is it effective?
Studies show that CBD is an effective way to help with anxiety. CBD can benefit individuals who may be nervous about their dental visit. Unlike other sedatives, CBD is naturally derived and can be a good alternative to traditional calming medications prior to dental work.
Other ways to help reduce dental anxiety can be:
Asking for a weighted blanket to help relax you
Listening to music or podcasts you enjoy
Having good communication with your dentist or hygienist
Besides relieving dental anxiety; some studies suggest that due to its anti-inflammatory properties CBD oil may be used for some dental pain, which can be caused by inflammation. Research on this is still new, and although we are excited about helping our patients manage dental pain; we are waiting to hear more before fully recommended.
Like any medication, there can be risks and side effects associated with taking CBD. It may also negatively interact with other medications or health problems that individuals may have. Consult your family doctor before using CBD oil. The dosage amount is particularly important and should be carefully advised.
If you suffer from dental anxiety be sure to check out our recent blog post on how to help manage it.