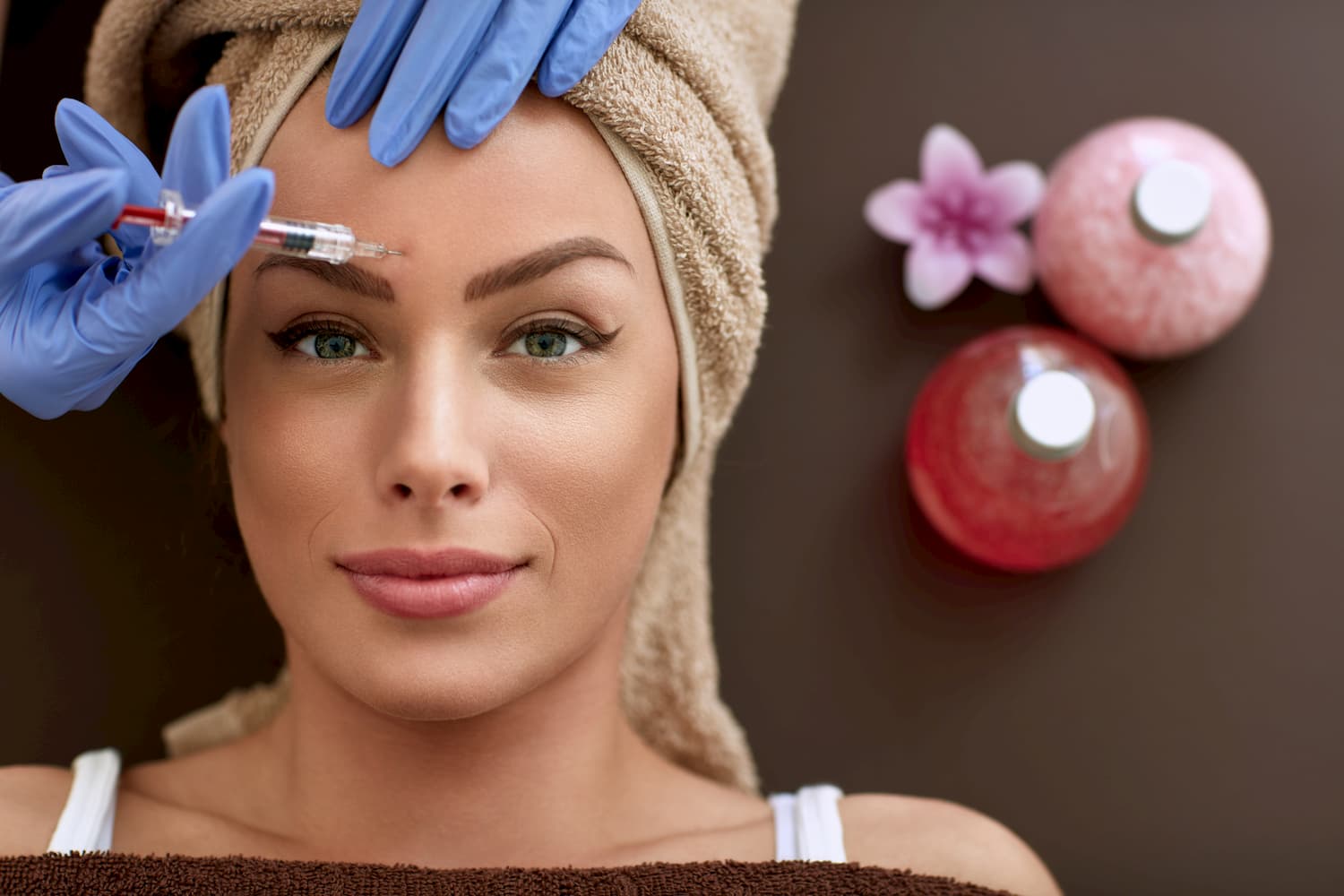 Botox®/Xeomin®/Dysport® – or Botulinum Toxin – is a purified, natural protein that relaxes muscles, creating a smoothed and improved appearance. This can be used in both cosmetic and therapeutic applications.
Botox® treatment is not a new procedure in the medical field. It has been around for many years, treating frown lines, wrinkles and other muscular conditions. Dentists can also use Botox® for therapeutic purposes, such as complications associated with tight jaw muscles, like grinding and clenching teeth.
At Sherwood Dental we are currently seeing patients interested in botox first for consults and treatment planning and then may book to have this done in the office or referred out depending on the case. Be sure to speak with one of our doctors if this is something you may be interested in.