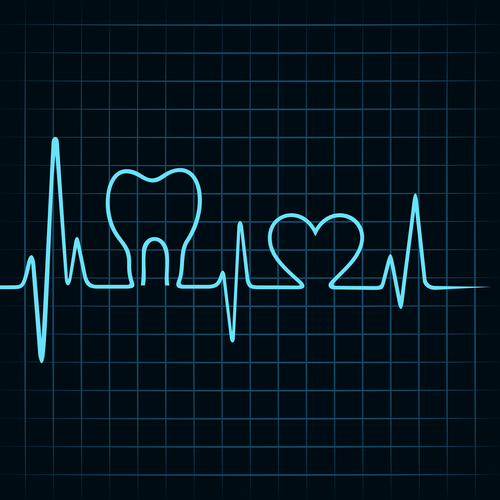 Good oral hygiene goes hand-in-hand with your overall well-being. How so, you ask? Great oral hygiene:
Prevents plaque, gingivitis and gum disease in your mouth
Goes hand-in-hand with a healthy cardio-vascular system
Keeps you out of the dentist's chair, saving you time
and Earns you a terrific smile, too!
Good Oral Hygiene Prevents Plaque, Gingivitis and Gum Disease
Plaque and gingivitis are caused by bacteria growing in your mouth. Brushing your teeth at least twice a day combined with flossing once a day prevents the growth of bacteria in your mouth.
Proper Oral Hygiene Rewards with a Healthy Cardio-vascular System
Those who practice good oral hygiene are often rewarded with a healthy cardio-vascular system. This is because poor oral hygiene allows plaque and bacteria to grow in your mouth. Bacteria then passes directly into your bloodstream through your gums and on into your heart.
Good Oral Hygiene Saves Time
Plaque and gingivitis can mean additional trips to the dentist. When you practice good oral hygiene, there's no need to visit the dentist's office more than is necessary. We see our patients two, three or four times for a good cleaning each year based on their individual needs.
Great Oral Hygiene Earns a Terrific Smile
Prevent plaque and gingivitis from growing in your mouth in the first place. Brush twice a day – after eating a good breakfast and before going to bed – and floss daily. These daily practices combined with eating healthful foods (low-sugar, low-carbohydrate) will earn you a terrific smile!
If you've been practicing efficient oral hygiene on a daily basis, good for you! It really shows in your terrific smile! If not, call Sherwood Dental at (780) 464-4166 and schedule an appointment today. Then, start practicing good oral hygiene daily for your total well-being.
Resource: