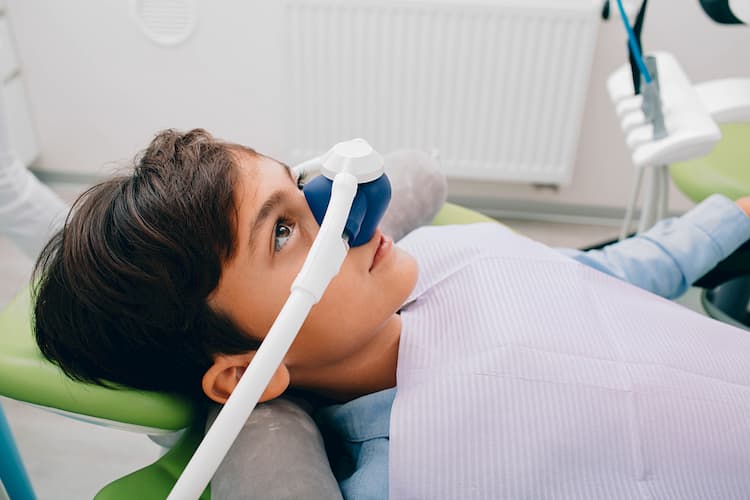 Are you anxious about your next trip to the dentist? Nitrous oxide (better known as laughing gas) can help relax you. During your dental treatment, nitrous oxide is administered through a scented nose piece, and it typically creates a feeling of relaxation.
This sedation dentistry tool has been around for centuries it was first applied in dentistry in Hartford, Connecticut in 1844.
Not all dentists in the Sherwood Park area have nitrous oxide available in their offices or are qualified to administer it. We are pleased to make it available to our patients.