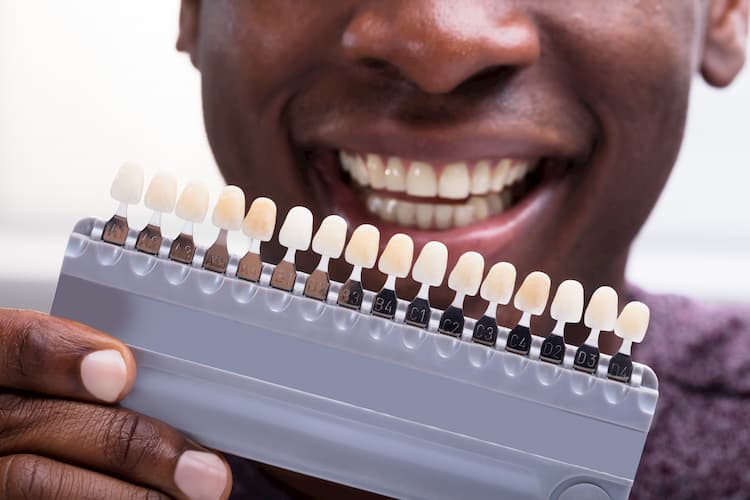 Smoking, coffee, tea, red wine, and other foods and drinks along with the natural process of aging all contribute to the darkening of our teeth. We can effectively deal with this issue. Achieving that natural white smile you've always wanted is easier than ever thanks to recent advances in teeth whitening, or teeth bleaching as some people refer to it.
With our at-home system, you will receive a set of custom made teeth whitening trays and gel to help you achieve your ideal shade.
Our in-office whitening allows you to come in and receive professional whitening within a few hours. You will also receive a take-home whitening kit after your appointment to do touch-ups when needed.