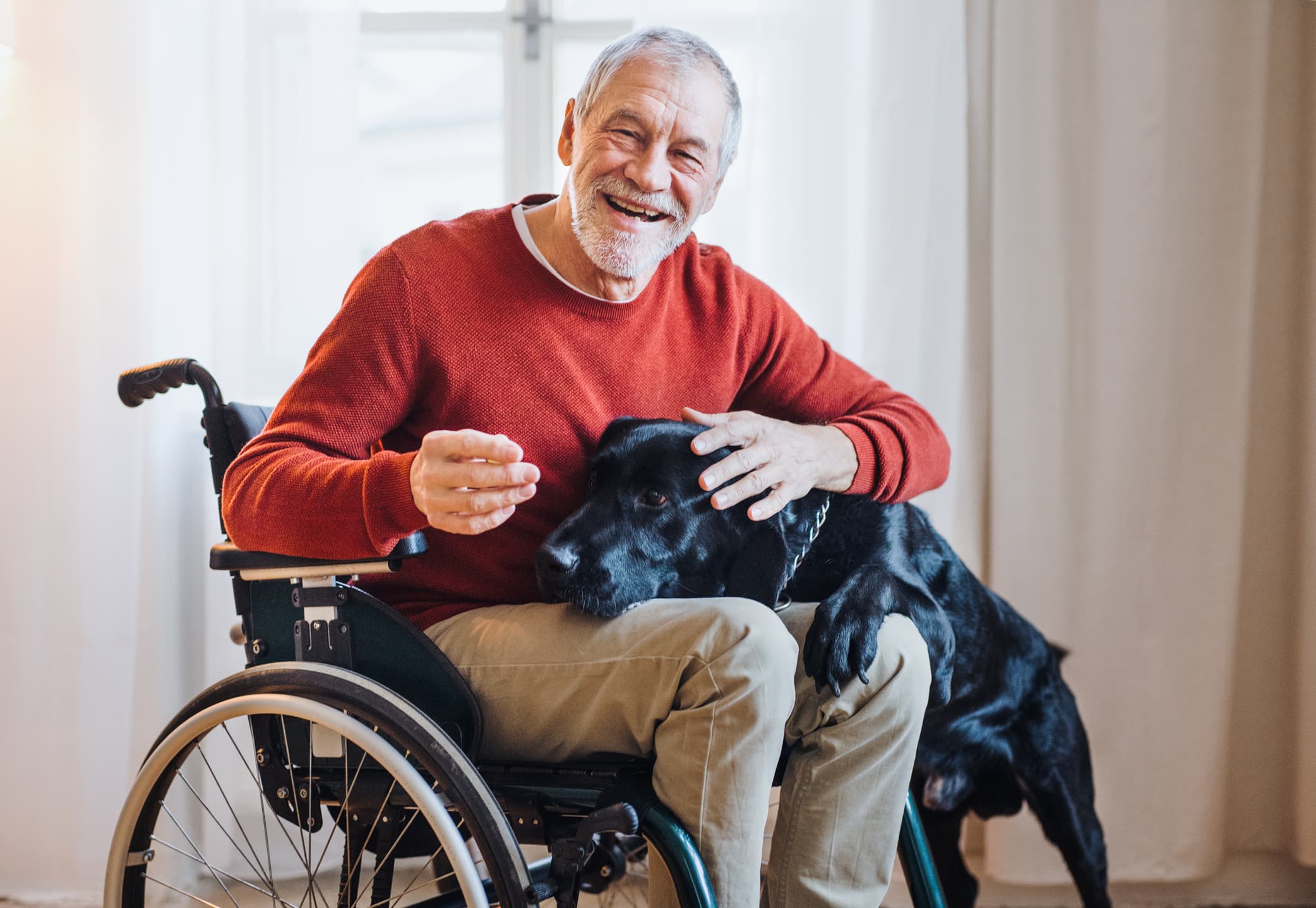 When it comes to choosing the right dentist there is often a lot of things you need to consider. When you or someone you're caring for has a disability or neurodegenerative disease such as Alzheimer's, the challenges in finding a dentist can be even greater.
At Sherwood Dental we want to make dental care accessible to everyone. It is important that we can be an office that understands the individual needs or special care that persons with disabilities may need.
What is Accessible Dentistry?
Accessible Dentistry is the means of providing all patients, regardless of any disabilities the access to safe and effective dental care.
What are some ways a dental office can be accessible?
Having large, bright operatories as well as power-operated doors for patients can help those with motor disabilities or people who are in wheelchairs maneuver comfortably.
If the office is not on the main floor of a building it is important that the practice either has a ramp or elevator to ensure proper access.
Various communication methods such as texting or emailing can help those with hearing or speech impairments.
Allowing caregivers and service animals to accommodate patients to each appointment and accompany them while treatment is taking place.
Knowledgeable and tolerant professionals that can help accommodate your unique needs.