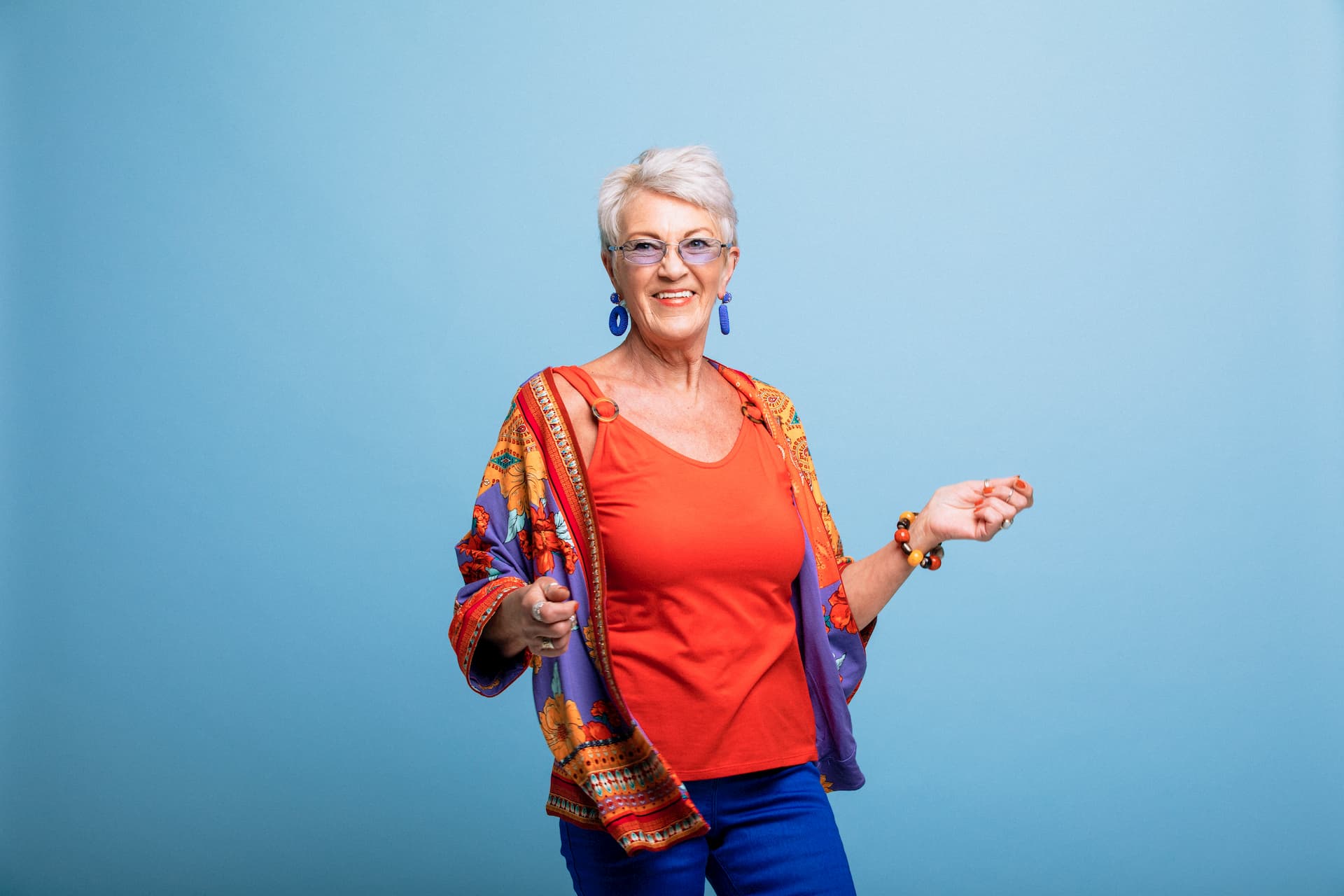 As you begin to age, you may notice changes that need to be made to keep your mouth healthy. The older you get, it may be even more important than ever to keep on top of your oral care.
Senior dental problems can be common, from dry mouth to gum disease. And since oral health directly impacts the health of the rest of the body, these issues need to be taken seriously. Taking care of elderly teeth and gums is just as important as heart or digestive health.
As you age, you may notice it is more difficult to keep on top of oral hygiene. Perhaps arthritis or limited mobility, makes tooth brushing painful. Or you find you can't stand at the bathroom sink very long.
You may need to modify your brushing and flossing techniques or try using an electric toothbrush. If standing and mobility is an issue you don't have to be near a sink to brush/floss. All you need is a basin or bowl, to discharge your excess toothpaste, and a cup of freshwater to rinse.
Our Registered Dental Hygienists or doctors can also inform you, or your loved one, about purchasing a fluoride rinse, or a speciality toothpaste that can help fight cavities or sensitivity. There are also some great products available to help combat dry mouth, which is a common side effect that many seniors have from certain medications.
Caring for your teeth and gums is a life long routine. You are never too old to have healthy teeth, and you are never too old to stop seeing your dentist. Feel free to give us a call or ask at your next visit on ways to keep your teeth healthy at every age.