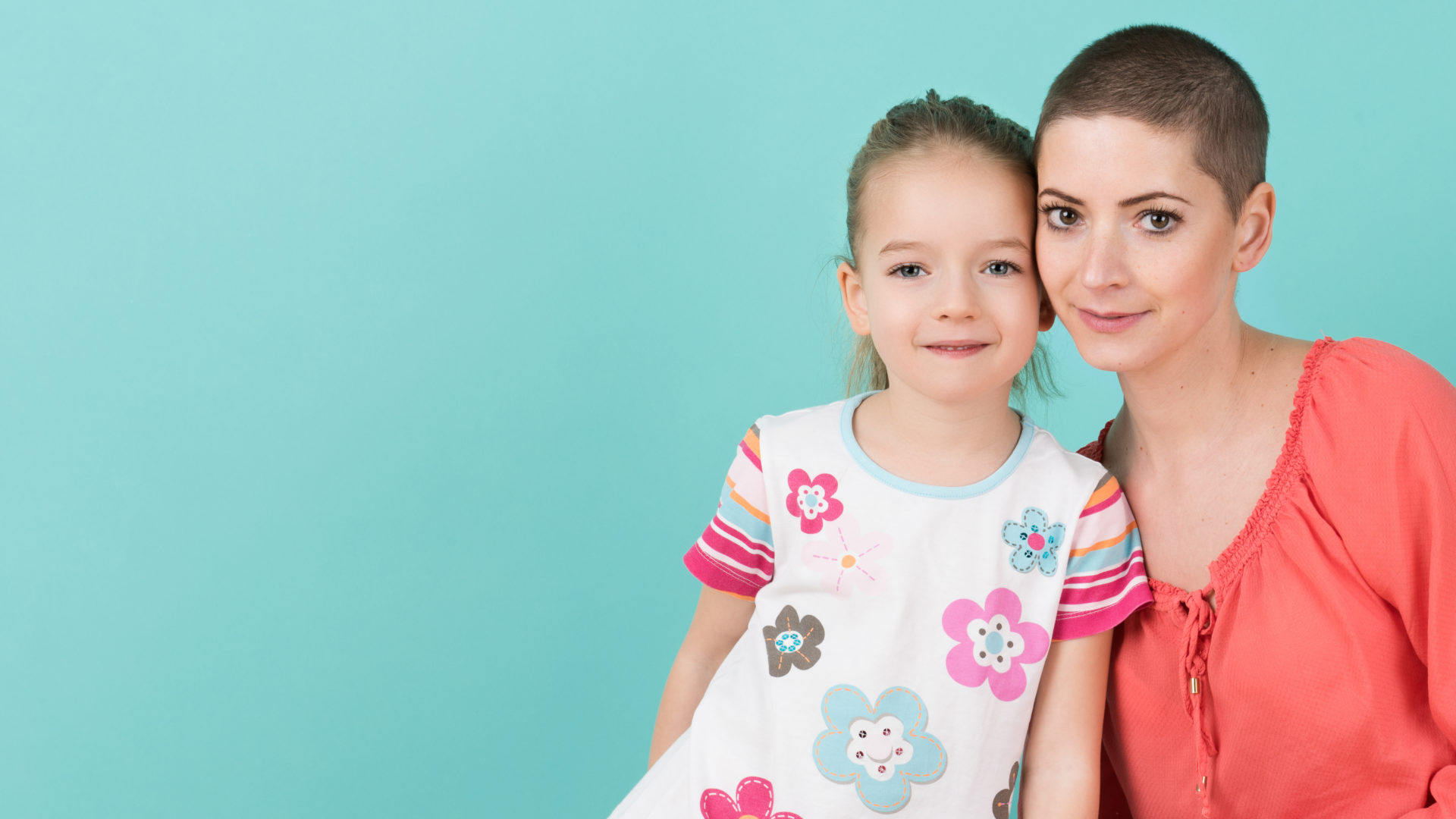 Approximately six million Canadians avoid visiting the dentist every year because of cost. If you do not have insurance or recently lost your coverage and are looking for options to continue you or your family's dental care, Edmonton has some great resources.
Children Dental Care
The SHINE Dental Clinic is a student run organization established through the U of A. This organization provides dental care for youth at no cost. Our own Dr. Yeung volunteered at SHINE while he was in dental school.
U of A Orthodontic Clinic is also a good lower cost option for kids who need braces and may not have coverage or limited orthodontic coverage under their parents insurance.
NAIT's Dental Assisting program provides teeth cleaning and fluoride application to kids and teens for a discounted price.
Adult Dental Care
The Boyle McCauley Health Centre offers dental care to adults who may have difficulties accessing a dental office. They provide treatment for those suffering with mental illnesses, addictions, social barriers, and financial hardships.
NAIT's Denturist Technology program provides dentures for patients at a lower rate. All services are provided by the students, under the supervision of a registered practitioner.
U of A School of Dentistry takes certain patients depending on the schools educational needs for treatment. They teach in their clinics, so it is important to understand that dental care is delivered in an educational setting with faculty supervision.
All these clinics work limited hours and have some requirements prior to becoming patients. But they are great options to be able to continue to get dental care when cost is a factor.
At Sherwood Dental we believe in making dental care as accessible as possible for our patients. We offer payment plans for those without insurance and direct billing for those who wish to not pay up-front. We also accept assistance programs like Non-Insured Heath Benefits, ADSC and IFHP Refugee program. Give us a call if you have any questions regarding fees and how we can help if you're going through a financial transition.