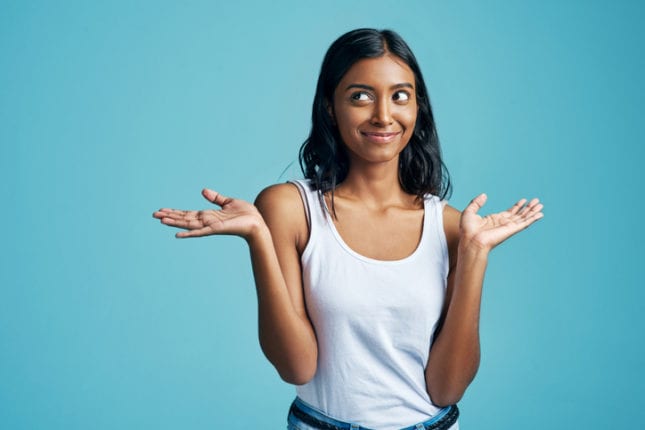 Have you ever left an appointment and felt uncertain or confused about the treatment plan presented? Or have you left feeling apprehensive, and not confident in making a decision? The best thing to do is to get a second opinion.
There is no rule about which dental procedures require second opinions. But it is more likely the case for major treatments such as full reconstruction or oral cancer.
How come my diagnosis changed with a different general dentist?
The reason why treatment plans can vary between dentists is due to their approach/philosophy and training. For example, some dentists may want to fix an issue as soon as it arises, while others are more conservative and prefer to watch how things progress. Or they may want to try a non-invasive treatment, such as Silver-Diamine Fluoride, before beginning treatment.
It is important to have a good relationship and trust with your general dentist and understand why he/she is making certain recommendations.
If you decide you want another opinion, consider these questions after:
Do you agree with the diagnosis the general dentist has made?
What treatment options do you have for the problem?
How much will each option cost you?
What will happen if the problem is not treated?
What are the risks of each treatment option?
How long will the treatment benefits last? Will you need future treatments?
Another way you may want to seek a second opinion is by seeing a specialist.  Dentists can specialize in certain conditions such as root canals, oral surgery, and orthodontics. And seeing a specialist in addition to your general dentist can be advantageous.
Weighing Your Dental Treatment Options
Some things to keep in mind if you've received a second opinion, are the different perspectives of each dentist. While a new dentist has the advantage of a fresh outlook, your current dentist has the convenience of knowing your full dental history which can be advantageous.
The important thing is feeling completely comfortable with the care and information you have received prior to making a decision. 
Ultimately you need to feel informed and confident that your treatment makes sense. And that your questions have been answered. If you have a good relationship with your dentist it should be absolutely okay to ask to seek out a second opinion. Or if you are uncertain about your situation you can ask your dentist to reexplain your treatment plan and go over your questions or concerns.  
Here at Sherwood Dental, we are more than willing to offer or refer for a second opinion for any treatment questions you may have. As well, we welcome anyone who wants to sit down and revisit a treatment plan to go over any questions or concerns they may have. Give us a call and we'd be happy to book you an appointment.