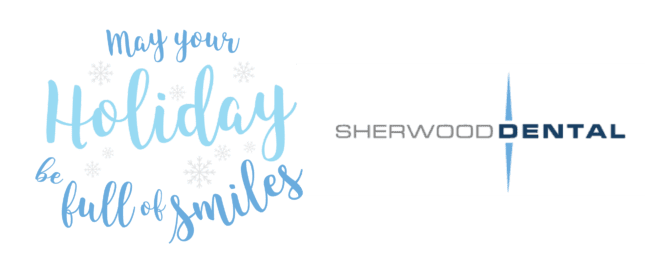 On behalf of all of us at Sherwood Park Dental, we'd like to wish our customers a Merry Christmas and a Happy New Year.
Holiday Hours:
December 24, 25 & 26: Closed
December 27: Open 7:30 a.m. – 8:00 p.m.
December 28: Open 7:30 a.m. – 8:00 p.m.
December 29: Open 7:30 a.m. – 4:00 p.m.
December 30: Closed
Alberta Suggested Fee Guide for 2018
You may have heard news about proposed legislation from the Government of Alberta regarding the dental industry in our province. We're pleased to report that after reviewing the government's list of recommendations, Sherwood Dental is very closely aligned with the guidelines that they have proposed. If you would like more information about the recommendations, visit Dental Health Alberta).
Oh Baby are we ever excited for Dr. Pestova
We would like to officially announce that our family is growing, more specifically Dr. Pestova's family is growing. Dr. Pestova is expecting this March and will be on maternity leave. While she is away, our family of doctors will be helping her patients with their checkups and treatments.