Why Choose Us?
Our goal is to provide dental procedures with care and precision.
This includes emergencies, wisdom teeth extractions, root canals, crowns, bridges, cold sore removal, white fillings, dental sealants, implants, invisalign, and gum grafting.
New Patients Welcome
Looking for a dentist? We have been serving Sherwood Park for 40 years. Call 780.464.4166 to schedule an appointment. Or Book an Appointment Online. Learn about Your First Visit.
Get In Touch
We want to hear from you. Please call us at 780-464-4166 or send us an email to make your appointment. We look forward to helping you with all your dental needs and questions.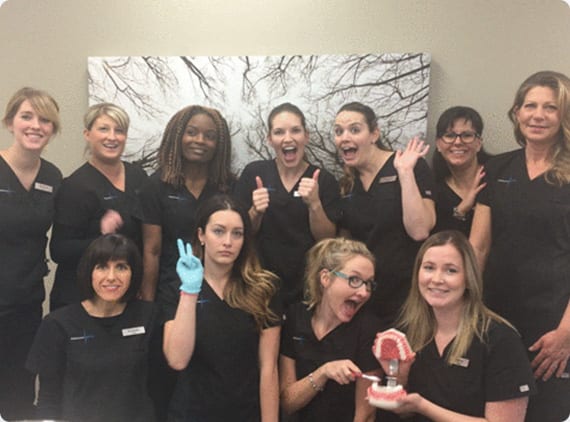 About Us
We have built a practice over forty years serving the community of Sherwood Park. We care and listen to your wants, needs, and desires. We care for our emergency patients in a timely manner. We have extended hours for your busy schedule. We offer sedation for those nervous about dental work. We LOVE working with kids and families.
We care about giving back to the community which has always supported us. This is a key pillar of our practice.
We ♥ Our Community
Learn more about our dental family